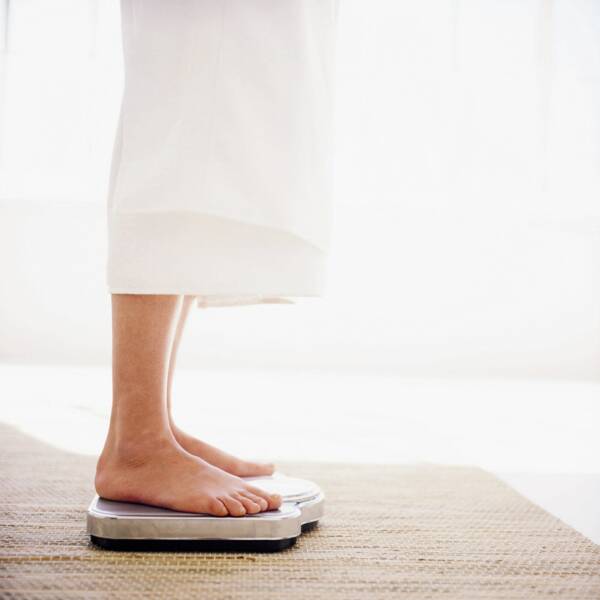 Referral Program:

Howe Medical Clinic offers a Complimentary Week for every referral you make!

AND that the patient with the most referrals during the month receives an Additional 2 Complimentary weeks!

Take a card or a brochure and refer a Friend or Family member today!

* Remember to have your referral mention your name upon signing up.  Referrals are awarded on your next visit after the referred patient's consultation.