THE PROGRAM

Your Focus Should Not Just Be About Managing Your Weight But Stabilizing It Long Term!

While that might seem like a distant goal, it is important to realize this is more then just a weight loss program.  Using long-term and recent scientifically proven research on weight management, our program incorporates these principles into a supervised, innovative, safe, and highly effective program.  We practice a four-phase program designed to help you reach your goal and to maintain that goal for a lifetime.  Each phase is an important aspect that reinforces and supports the others.  Commitment to only a part of the program will give you only partial results. The four phases are:











1. Education










2. Weight Reduction










3. Exercise










4. Maintenance
The details of each phase of the program will be outlined for you and should be followed closely to produce satisfying and consistent results.

What you can expect from this program...

DAILY DIET PLAN

THREE Proteins

FOUR Vegetables

TWO Complex Carbohydrates (Fiber)

TWO Fruits

Sample Daily Diet Menu:

Breakfast:  Slice of Toast with Diet Jelly, Yogurt, Coffee or Tea

Midday Snack:  1 Small Peach, Snap Peas

Lunch:  Chef Salad (lettuce, tomato, cucumber, hard boiled egg, 6 oz. turkey or chicken

Dinner:  Breast of Chicken baked with Lemon and Seasoning, Asparagus

Dessert:  5 oz. Sugar Free Frozen Yogurt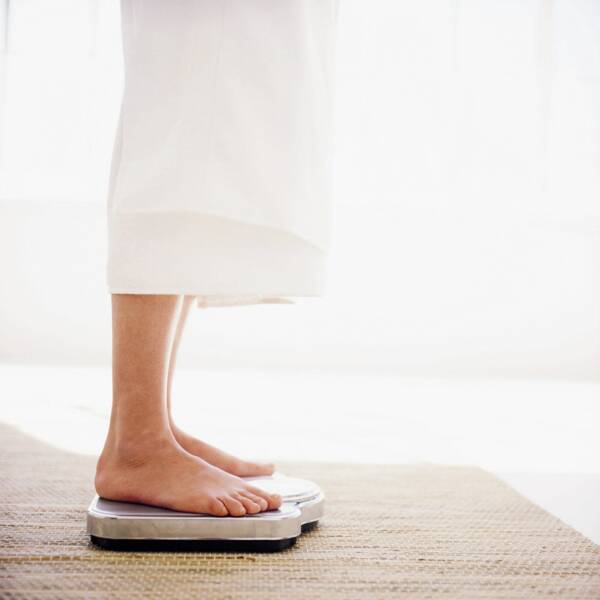 "It's about who you are and where you want to be.  It's about the willingness to do what you have to do to have what you want."

"I am among the group of people that have tried everything to lose weight. I have used powders, packets, and fad pills. The Grapefruit diet, Popcorn diet, Hollywood diet, bar bells, machines, packaged foods, frozen foods, fasting, creams, saran wraps, and even tried to steam it off. Finally, my physician told me about this program and I figured "why not?" I've tried everything else. Two months later I had lost more pounds than I had lost altogether with all the other stuff combined. This diet really works! I had  several of my friends ask me how I did it and I told them about this program."

-Nick Rose


  Learn How To Earn a Complimentary Week

Safe and consistent weight reduction, averaging two to three pounds per week

Loss of hunger after the first few days

High energy levels and a sense of well-being

Confidence that you are being motivated by skilled, sensitive and experienced staff

Improvement or elimination of health risk factors associated with obesity, including high

         blood pressure, diabetes, fluid retention, arthritis and elevated cholesterol

No calorie counting or complicated meal planning

Reasonable cost in comparison to weight reduction by other methods

         -- no sale pressure or contracts

Individually prescribed programs

Support and education to resolved the conflicts and issues that accompany your weight loss